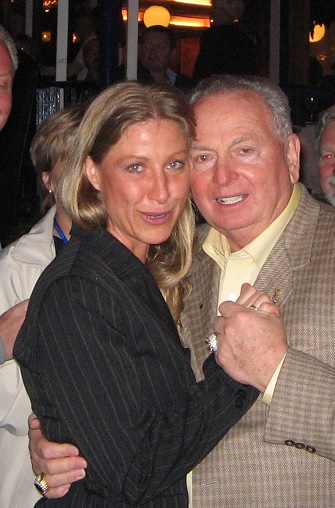 1978 Foundation of Forever Living Products (FLP) in Phoenix, Arizona by Rex Maughan.
Management stable for 39 years.

Two thousand salaried employees worldwide.

1995 Opening in Germany,
Annual turnover doubling since the start in Germany.

1999 April, Forever Living Products opens up Switzerland, Austria and Italy as new markets

2000 FLP achieved a turnover of 35.000.000 Euro in Germany

2001 Forever opens the 78th country of distribution. The turnover grows furthermore.

2007 Turnover passes 2 billions USD
2008 Forever Living Products opens 136th Location.
2014 Forever launch F.I.T. on the market: a new diet program that combines alimentation, nutritional supplements and guided sport activity with great results.
2016 Forever Living Products now operates in 158 countries worldwide.

---
Forever is the market leader in two market segments of the largest growth market in the world (health market). The largest manufacturer worldwide of pure ALOE VERA, for internal (beverages) and external use (care and cosmetic products).


ALOE VERA is the oldest (more than 5000 years) healing plant known to humanity


Largest manufacturer worldwide of bee-farming products.
(Honey, Royal Jelly, Pollen, Propolis)


Our product line consists of more than one hundred natural and health products, exclusively consumer products (Unrivaled, patented products, price level unrivaled affordability).


Thousands of experience reports and reference letters from our customers.


Specialist publications (human and animal medicine) from doctors and scientists about the undisputed effectiveness of Forever products.


Customer security through 30-day money back guarantee on all products.


Permanent subsequent business through high degree of prominence of ALOE VERA and bee products.


First income within 24 hours. High commissions on sales prices.


Unlimited customer potential: Private and company customers in 158 countries in the world.